Outsource Logo Design Services to India
At Data Entry Inc our highly skilled designers can create a bespoke logo that will enable your business to stand out and be noticed. Whether you are starting a new business or feel that your current logo no longer meets the industry standard. We can re-design, develop and create a Brand Identity that is relevant to your field and therefore it creates a real impact.
We understand the importance of conveying your original ideas into a professional emblem for your brand or business. A logo is more than just a picture and it serves to project what you offer transforming a business idea or image into a recognizable brand. We highly recommend you to work with our experienced team of creative designers. Having your brand identity created by our team will be the best option for your company as we offer logo design services at the most affordable prices.
Our Logo Design Service Offers
Our Company offers a creative and visually most attractive range of logo designs as per your business needs and you can choose from the list below as per your Company Profile:
Letter Mark Logo
Word Mark Logo
Typographic Logo
Signature Logo
Symbolic Logo
Iconic Logo
Badge Logo
Vintage Logo
Combined
2D Logo
3D Logo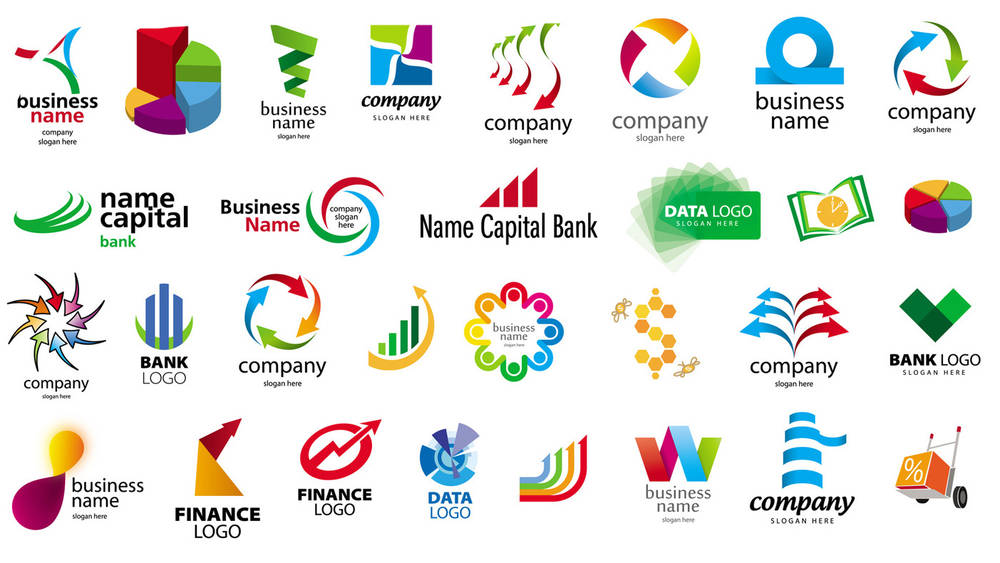 If you are looking for a different service rather than the ones mentioned, you may feel free to contact our customer support team and ask for the same.
General Process of Outsourcing Logo Design Services
Data Entry Inc is known for the most trusted and top notch quality services offered for designing your various materials, the designed process makes it more efficient to perform design services as:
Know Design Needs:
We will know the needs of your business logo, reflections of important values in it and rough designs for your logo that makes it more creative and visually appealing.
Scrutinize the Templates:
Selecting the designs from templates gives us an idea about your taste and thoughts as we can work on the same to design something for you exclusively.
Design Rough Logo:
The team of professional designers at Data Entry Inc is ready to design a logo for your new or old company and will deliver quality driven results in time frames.
Finish Logo Design:
Outsourcing logo design services to our skilled experts will give you superior quality designs with absolute finish that will create a positive image of your brand.
Result Submission:
We will provide your final file of logo design in the required file format and will make final changes if required.
Get Your Logo Designed in Your Way!
Data Entry Inc is a professional outsourcing services Provider Company based in India that delivers bespoke designs for your business and brand logo. We trust our expert designers for catering flawless designs as per your needs and they give their best to reflect your values in your logos, business goals and attitudes. We offer you customized solutions for our outsourcing logo design services at affordable rates and deliver designs within the given time frames. So get your logo designed today!
Reasons to Outsource Logo Design Services at Data Entry Inc
High quality logo designs are offered that looks visually appealing and attractive.
Expert designers are working for your website logo with knowledge and experience.
Save on operating costs of your budget as the services are given at affordable prices.
Faster delivery of outputs is also provided with desired quality and within time frames.
Application of advanced tools and latest software to meet your brand identity needs.
Our Company offers customized solutions that suit your logo designs and save on budget.
Logo designer team at Data Entry Inc gives creative and smart designs for your website.
If you have queries and want change in your design at the last moments, we provide you solutions and do look after your needs. Contact us for a quote today! And get the best prices for design services.